Casa Albert was finished in the spring of 2015. It is 80 sqm (861 sqft) and sleeps 6 people. Casa Albert is a modern and comfortable house with a majestic infinity pool on the terrace overlooking the luscious garden. The house is totally secluded, yet close to everything Puglia has to offer. There is an open plan kitchen living room, one bathroom with shower, two bedrooms with queen size beds and one room with a pull-out single bed that takes two people. The property has a big outdoor terrace where you can enjoy dinners, luncheons and relaxing days by the pool. The house also has its own outdoor pizza oven.
Casa Albert Gallery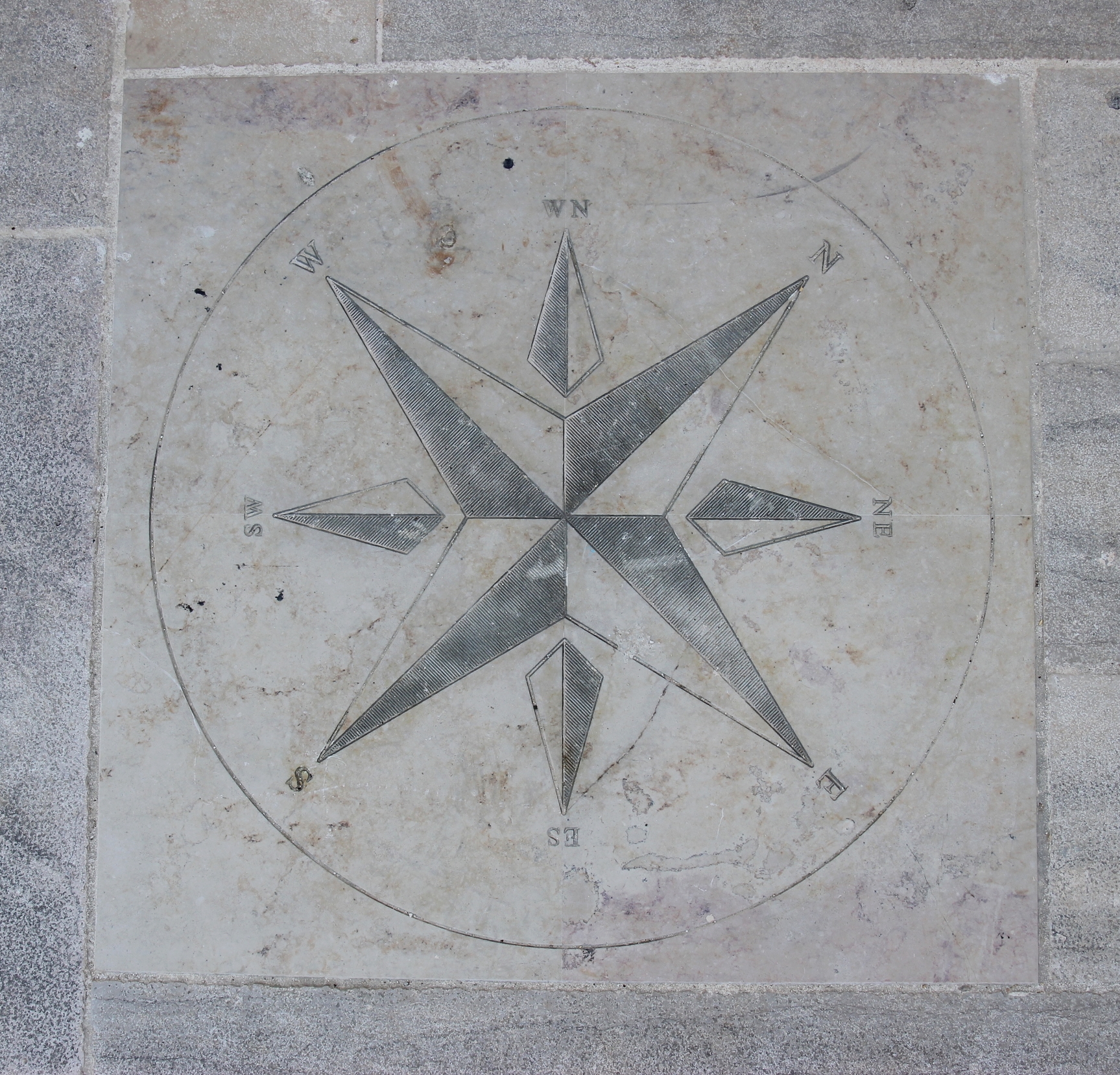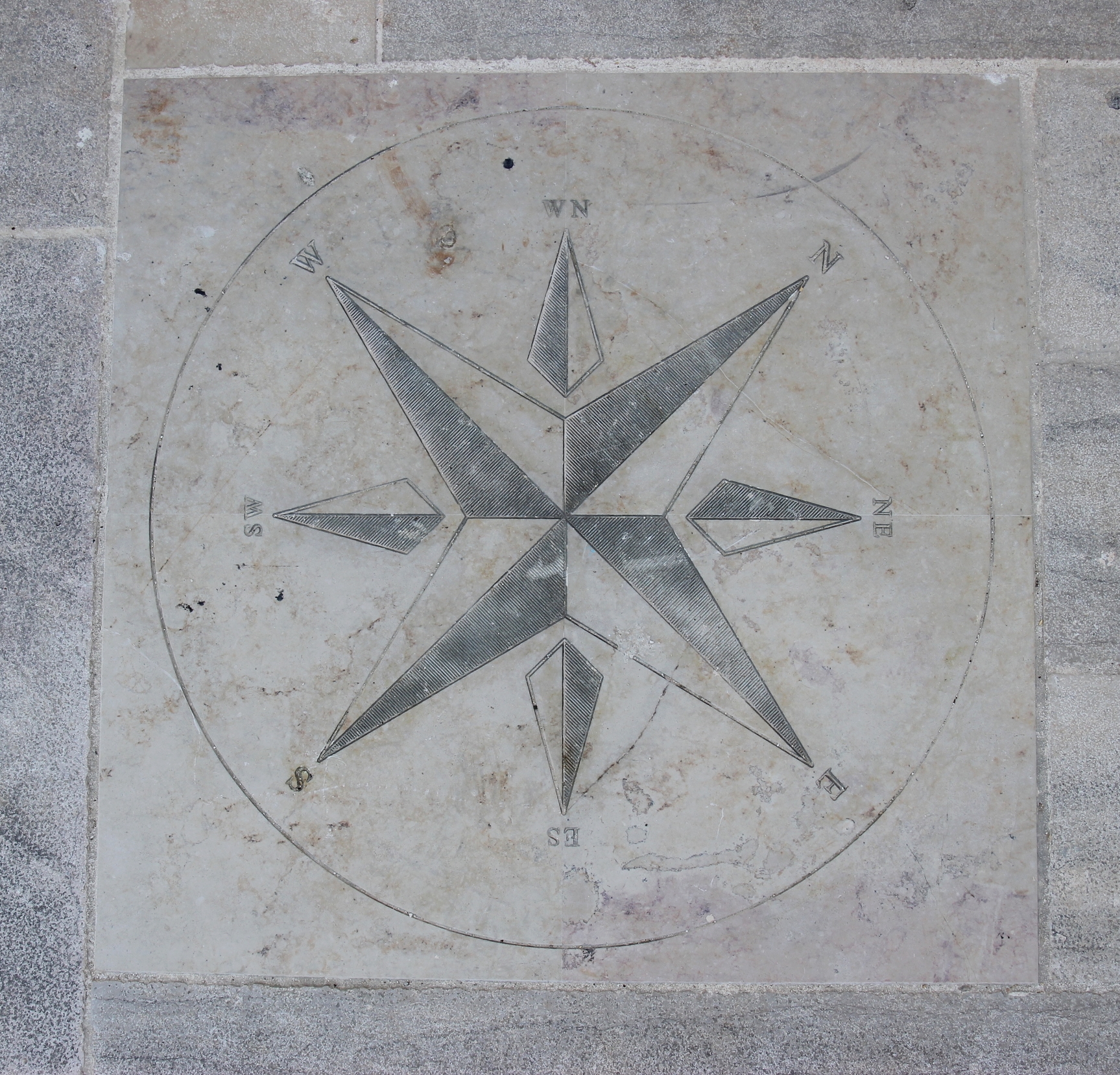 The terrace goes around the house and the pool. The salt water pool is 6 x 12 m and about 3 m deep. If you're into jumping and diving, there is a trampoline.
The outdoor pizza oven is perfect for making authentic Italian pizza. Use herbs from the garden and local ingredients such as mozzarella cheese, cured meats, seafood and tomatoes.
The house is situated in the middle of an olive grove and in the garden you will find lots of different fruit trees olives, figs, mulberry, almond, peach, pomegranate. You are of course welcome to eat all the fruit you want if you visit during harvest season. The land is cultivated annually and the olives are harvested and made in to first class olive oil.
QuICK FACTS
House size 80 sqm (861 sqft) and sleeps 6 people.
Bedrooms 2 rooms with double beds (160 cm), 1 room with two single beds (one pull-out, both 90 cm).
Bathroom 1 bathroom with shower.
Living area A combined kitchen/living room with a large dinner table and a comfortable sitting area infront of the fireplace.
Fireplace Yes
AC Yes
Pool area A 6 x 12 m salt water pool with a trampoline, outdoor shower, sun chairs and hammocks hanging between the trees.
Kitchen Fully equipped.
Outdoor kitchen A large charcoal barbecue and a pizza oven.
TV With a DVD-player and all basic Italian TV channels.
Washing Machine Yes
Linens, towels & bathrobes Yes
Garden A beautiful 7.000 sqm (75.350 sqft) garden with edible cultivation - olives, pomegranate, cherries, figs, blackberries and almonds.
Hiking The surroundings are perfect for jogging or walking.
DISTANCE FROM AIRPORT
Distance from Brindisi Airport 78 km, 1 hour by car.
Distance from Bari Airport 63 km, 50 min by car.
Find location on map here